EL-210A (BRITISH PLUG W/FUSE)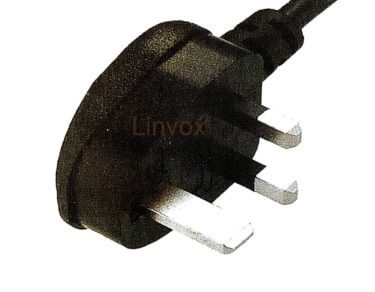 EL-210A (BRITISH PLUG W/FUSE)
British BS 1363A Standard 3 Prong Plug w/Fuse. Rated 3-13A. 250V AC Max. UK BSI Approved.
Download Spec. Sheet
Product Description
A British BS 1363A plug with fuse (3-13A) made for the United Kingdom market. While similar to EL-210 plug, the plug's fuses are not replaceable. Lastly, this plug carries United Kingdom BSI approvals.
---