EL-452 (NEMA 1-15P CORD GRIP)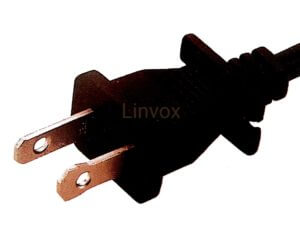 EL-452 (NEMA 1-15P CORD GRIP)
North American NEMA 1-15P Cord Grip Plug. Rated 10-15A. 125V AC Max. UL & CSA Approved.
Download Spec. Sheet
Product Description
A North American NEMA 1-15P cord grip plug made for North American market. Unlike other NEMA 1-15P plugs, this added cord grip is similar to vacuum cleaner plugs that grip onto the wire for better organization. Furthermore, it rates from 10-15A and 125V AC Max. Lastly it carries both UL & CSA approvals.
---